NAZCA LINES FLIGHT FROM

PISCO AIRPORT
$288 usd
---
Flying over the Nazca Lines from the airport in Pisco has become become a very popular choice for visitors to Peru, because it allows visitors to save up to 6 hours of travel time compared to traveling to the airport in Nazca. This tour offers the chance to see 12 of the world-famous Nazca Lines from onboard a Cessna Grand Caravan aircraft. This type of airplane has an excellent reputation internationally, and for safety reasons there is a pilot and a co-pilot onboard all of our flights.

During the flight, the pilots will say the name of the Nazca Lines in english and spanish, and provide a chance for passengers on both sides of the craft to have a view of each figure. The duration of the flight is 90 minutes, which includes the time that the airplane flies to and from Nazca, and the time it spends flying over the Nazca Lines.

This tour includes pickup from your hotel in Pisco or Paracas, or from the CRUZ DEL SUR bus station. The tour does not include the airport tax ($6 USD per person) which should be paid for in cash at the airport.
RESERVE THIS TOUR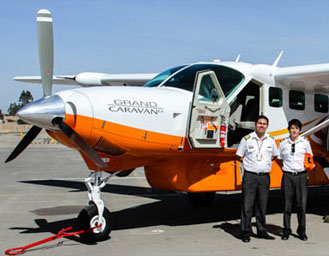 Fly onboard a state-of-the-art 12 passenger CESSNA GRAND CARAVAN aircraft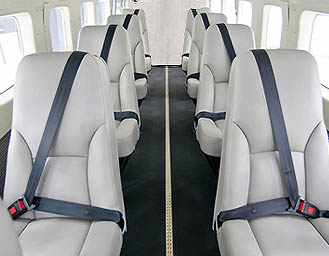 Every passenger has a seat with a window and a comfortable chair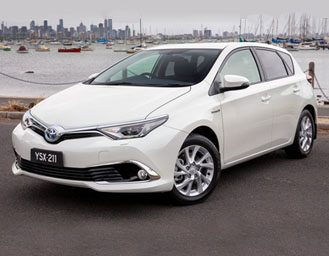 Includes transfers from your hotel in Paracas or from the CRUZ DEL SUR bus station
MINIMUM NUMBER OF PASSENGERS

1. There is no minimum number of passengers for this tour. Solo travelers and small groups of travelers will be put on flights with other passengers, until the plane is full.


WEIGHT LIMIT - TO PROTECT YOUR SAFETY

2. For safety reasons, the airlines in Peru have a weight limit of 200 pounds (90 kilograms) per passenger. For two travelers, there is a weight limit of 400 pounds or 180 kilograms. If your weight exceeds these limits, please let us know by email before you reserve the tour on our website. You may be required to pay an extra fee, if the airline needs to fly with one empty seat.
By putting heavier passengers on a flight with passengers who are lighter, we can often avoid the need to charge you extra.